$1200
Curso Downwind Kitesurf
Muitos velejadores ficam fascinados com a possibilidade de percorrer grandes distancias apenas com o vento como combustível e o kite como veículo….O FAMOSO DOWNWIND….mas ainda não se sentem seguros em pratica-los.

Aprenda a técnica do Downwind com escola credenciada em Jericoacoara.
Jericoacoara-Preá
Aprenda Downwind
Instrutores Certificados ABK & IKO
Rádio para comunicação
Equipamentos novos
Base frente mar com Wi-Fi
Book Now
Curta viajar em Kitesurf!
---
Após as informações teóricas iremos realizar 2 downwinds de aproximadamente 3km cada onde o velejador irá aprimorar as técnicas principais para viajar em kite!

Especialmente para velejadores que buscam aprimorar sua técnica de velejo. Curso foca nas necessidades de cada aluno. Incluindo "downwind"(arribar), "upwind" (orça)  transição, Toeside, saltos e velejo em prancha de surf;
---
CURSO DOWNWIND
Aprenda todas as técnicas
  Técnica para arribar a prancha

  Toeside
  Planejamento
  Assentamento de Risco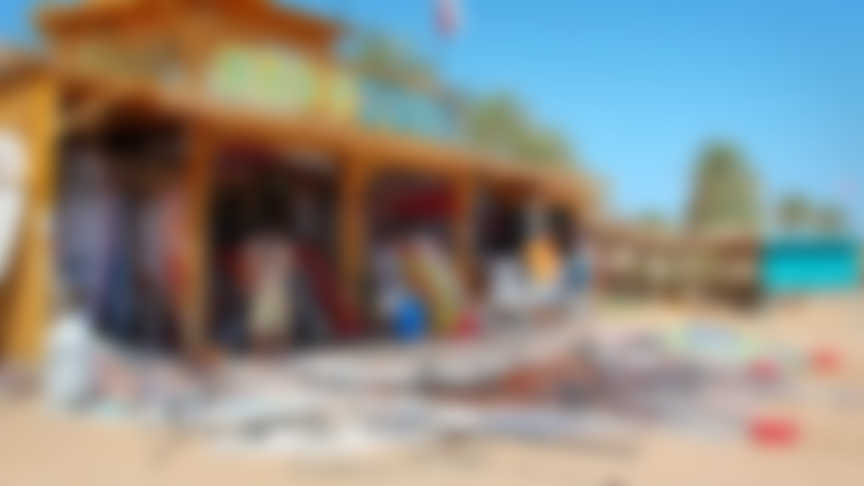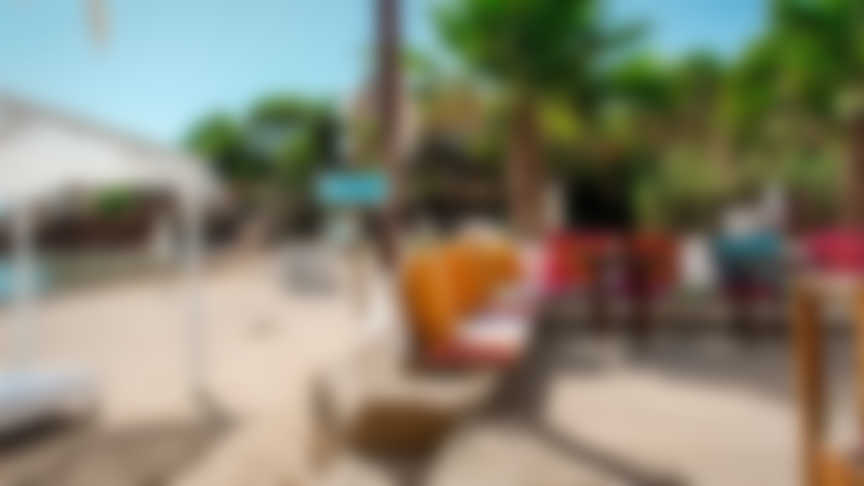 HOTEL ACAPULCO
ALL INCLUSIVE
Our beach side is not only terrific for all types of water sports but we offer other exciting adventurous sports as well. Take your family our for an exciting biking trail with options to choose from beginner level to extreme advanced level including mountain biking. Closeness of some fantastic biking trails helps us organize biking expeditions on a regular basis.
| GROUP 1 | 8:00 - 10:00 | 14:00 - 17:00 | 20:00 - 22:00 |
| --- | --- | --- | --- |
| Monday | Swimming course | Boat trip to Insland | Town visit |
| Tuesday | Bike ride | Lunch | Dinner |
| Wednesday | Lecture | Swimming | Walk |
| Thursday | Surfing | Sea world | Night swimming |
| Friday | Viewing equipment | Workout | Dinner |
| Saturday | Viewing equipment | Workout | Dinner |
Windsurfing Lessons
$30/hr
Board Storage
$5
For longboards we charge $5, shortboards $4.
Windsurfing Gear
$70
For professional our coast and equipments are the best to hone your skills and get at the top of the game. We have all advance booking facilities as well to make things easier for you.
USED
Windsurfing Kite
$300
Windsurfing Board
$700
Boards made by Aculand CO.
Windsurfing Courses
$30/hrs
Our boards and sails are of one of the most coveted and most wanted brands of the world which can sail in any condition. Additionally, each sail has been rigged with the carbon mast and the carbon booms as per the recommended standard.